I lead design teams and manage Design-Ops for companies and organizations, building strong UI foundations and giving better product perspectives for their online experiences.
I've worked on projects of different scales, from small start-ups to larger software as a service platforms.  (Some of my projects are covered under NDAs)
I usually work into agile methodologies hand to hand with front-end teams, project managers and other designers.
The past 10 years were an amazing rollercoaster that introduce changes in the way I design that didn't happen in the last 20 years, bear in mind that i'm in the industry since 2000 when i've founded my own web design agency "Publimedia". So, what happen? with the new ultrafast tools like Sketch (the first game changer) and Figma (the, up today, the definitive tool) now I can feel more close to development and makes me think first on functionality, as I can create hi fidelity interactive prototypes and the relation with engineers are much better than ever.
Audiense 2015 - today
Audiense is a social marketing platform that enables marketers to conduct efficient social media campaigns. Audiense allows its users to evaluate their audiences, and control social media marketing activities.
​​​​​​​
We base the UI on React Toolbox framework. I used Sketchapp, Invisionapp and Principle. Now, Figma and Adobe XD are the main tools in my work.
 
At the beginning of 2021, we start building our own Design System "Nebula" after some years of utilising a storybook guide.
I run the Design-Ops and lead de Design team with multidisciplinary tasks giving support to commercial and acquisition teams. We have big-name customers like Tiktok, Ogilvy, Manchester United, Deloitte, Apple, PepsiCo and OMD.
· Onboarding the platform
· Audience definition builder
· Archive reports
· Waiting times
· Influencer report
· Filters for segment members/influencers
· Twitter automation experience
· Chatbot builder
· Multimedia broadcast
· Add on store
· Dynamic report
· Rankings and custom rankings

· Shareable and downloadable content
· Exported file list
· Multiple editing features
· Segmentation
· Open/close public access to a report

· Definition of the styleguide
· Branding
· Definition of the Design System
Testimonials
"I've been working with Angel for more than three years during our time at Audiense. During that time, he made a lot of progress as a designer, covering a broad set of responsibilities ranging from UX design, visual design, customer journey analysis, growth design and more, both in the company's products and the website. Versatility, practicality, and a deep understanding of human-computer interaction made it super easy (and fun!) to work with him. He also has a natural tendency to be in constant learning of new tools and techniques, which makes him an extremely valuable source of knowledge, and thanks to his charming personality he's someone one can't forget about."
"Angel was an absolute pleasure to work with. He has phenomenal UI and product design skills, creating interfaces and product features which are intuitive and seamless for the end user. Much of the love for the SocialBro (now Audiense) platform and tools is a reflection of Angel's innovation and design flair. Angel is an absolute powerhouse, driving momentum forward to hit milestone after milestone while juggling multiple inputs from different teams. What makes him even more of a rock star designer is his ability to work with all those inputs, viewpoints and often conflicting opinions and create harmonious solutions, all while getting under the skin of the end user and delivering what they really want. He is a responsive and positive member of the team, with infectious energy, enthusiasm and good humour. All in all, a much missed colleague! "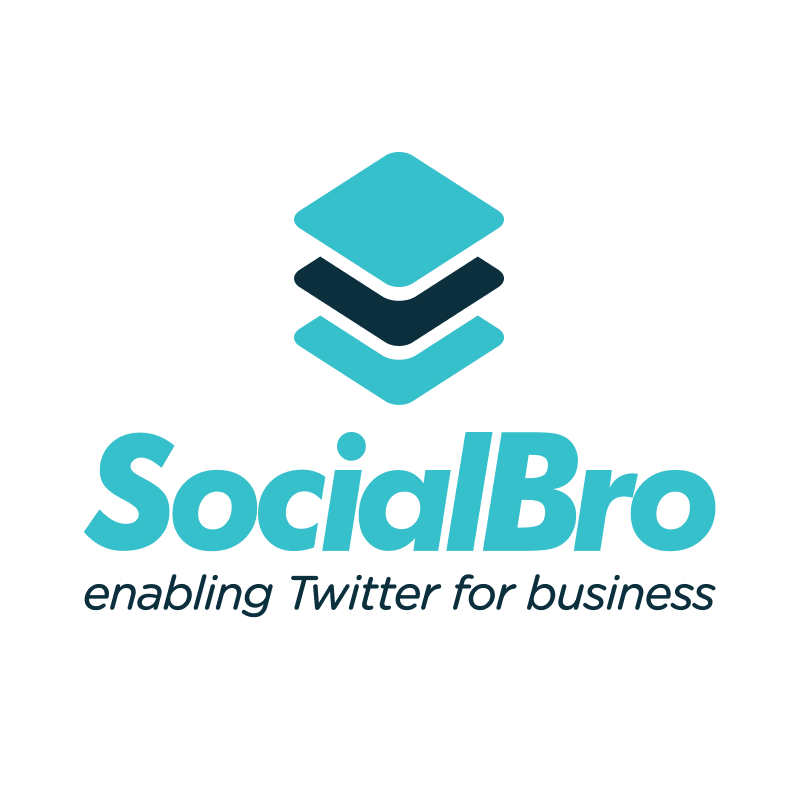 SocialBro was a platform that enabled an organization to manage and analyze their Twitter communities, through a dashboard of tools; from creating and managing lists, following/unfollowing tools, analyzing followers or lists of followers and identifying specific followers through filters. The platform allows to run realtime analytics – showing data about who is currently online, the best time to Tweet, insights into the community, discover Twitter users, analyze competitors, monitor a hashtag, analyze lists and import users for analysis.
Some big-name customers use my design such: Unesco, Sony, Paramount, PlayStation, Mc Donalds, Google, Cisco, TIM, KIA, Rolling Stone, Greenpeace, RedBull, Intel, HP, Samsung, TomTom, Alfa Romeo, MasterCard, Chevrolet, Volkswagen, Dunlop, Dell, Elle, Publicis, Coca-Cola, Nascar, PayPal, CBS and T-Mobile.
The UI was evolving when Material Design was born in 2015 and Atomic Design in 2016. However, before Design Systems were a mainstream practice I designed the complete style guide that was hosted in Storybook. 
· An integration with Hootsuite, Buffer, Peerindex and Kred
· The Best Time To Tweet feature.
· Mention Helper feature.
· Direct Message Campaign creation form and stats dashboard
· A Follower Retention Churn feature
· An Account Comparison stats dashboard feature
· An analytic feature for Instagram
· Definition of the styleguide
"Angel is one of the best UX designers I have ever seen at work, and one of the easiest people to manage. He has great ideas, and knows all his UX theory, but is not so purist that you can't bend the rules a bit. I found Angel to be a nice guy, proactive, hardworking and more. I also learned a lot working with him. He is 100% dedicated. UX is often a contentious subject in startups, but Angel can handle that. Frankly, he's a pleasure to work with."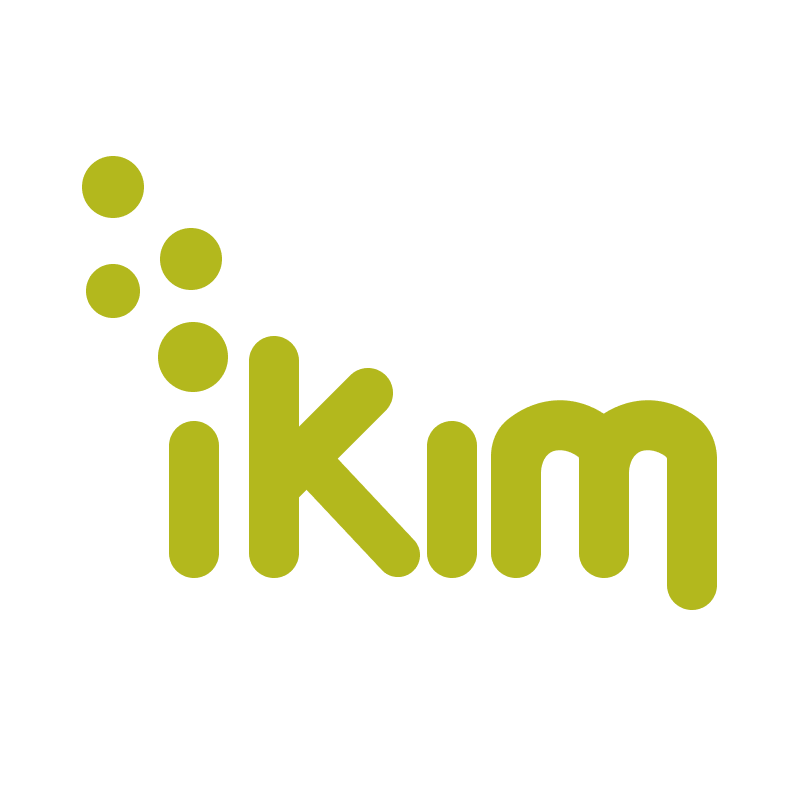 4iKIM was a  a visionary product that allows to share the whole knowledge and information inside an organization using trays, geo-tags, calendar, advanced search, relationship for elements , chat & video calls.
I designed the user interface adapting the Sencha Ext JS JavaScript and CSS framework to our style.
At that time I had to work with PSD and HTML/CSS to recreate, redesign and adapt the Sencha components into mockups. 4iKIM evolve into two more products  besides the principal.  BOX (a cloud storage app for Microsoft) and a web companion app.

Other tasks I've done were:
• The User Experience process, including persona research and usability.
• Pitched projects with many major customers.
• Concepts of the master web app and the later start apps.
"I have had the opportunity to work with Ángel on multiple projects and various companies over the last few years.
 
Ángel stands out in the great quality of his designs, surely he is the best designer I have worked with so far.
 
Both his artistic quality (drawing and design capabilities), and his technical capabilities (layout, application of styles, etc.), are remarkable.
 
Also, he is not only close to his artistic instinct in his designs (I insist that as a graphic artist he is fabulous), but he is an assiduous reader and follower of the latest trends in design and usability; area, the latter, in which his knowledge stands out.
 
As a person: he is grateful, he quickly integrates into the group and undoubtedly collaborates in creating a good work environment."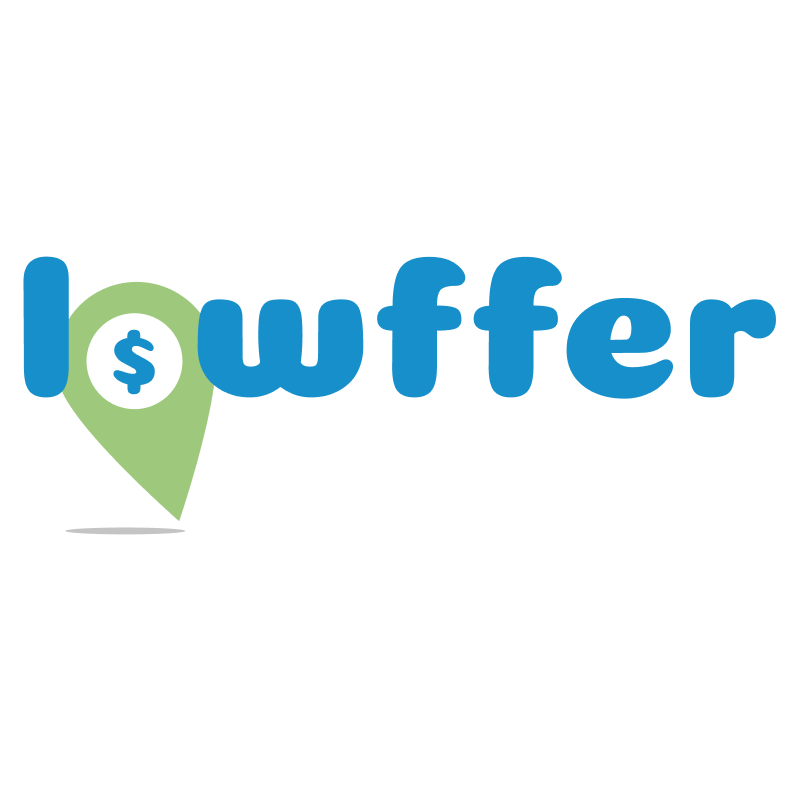 Lowffer was a social network that published real-time shopping experiences of registered users. It was the best way to discover and share shopping experiences in any city, 
Where users were ranked based on their recommendations.
We have created a microblogging and geo-tagging interaction platform. It worked based on invitations to keep the quality of the service.
At the time, I used PSD and HTML/CSS to create the UI and all the mockups. 
"Efficient, proactive, he remarkably develops his work, leads effective ideas and puts them into practice. Nice and humane treatment. Committed to the company and his professional career."